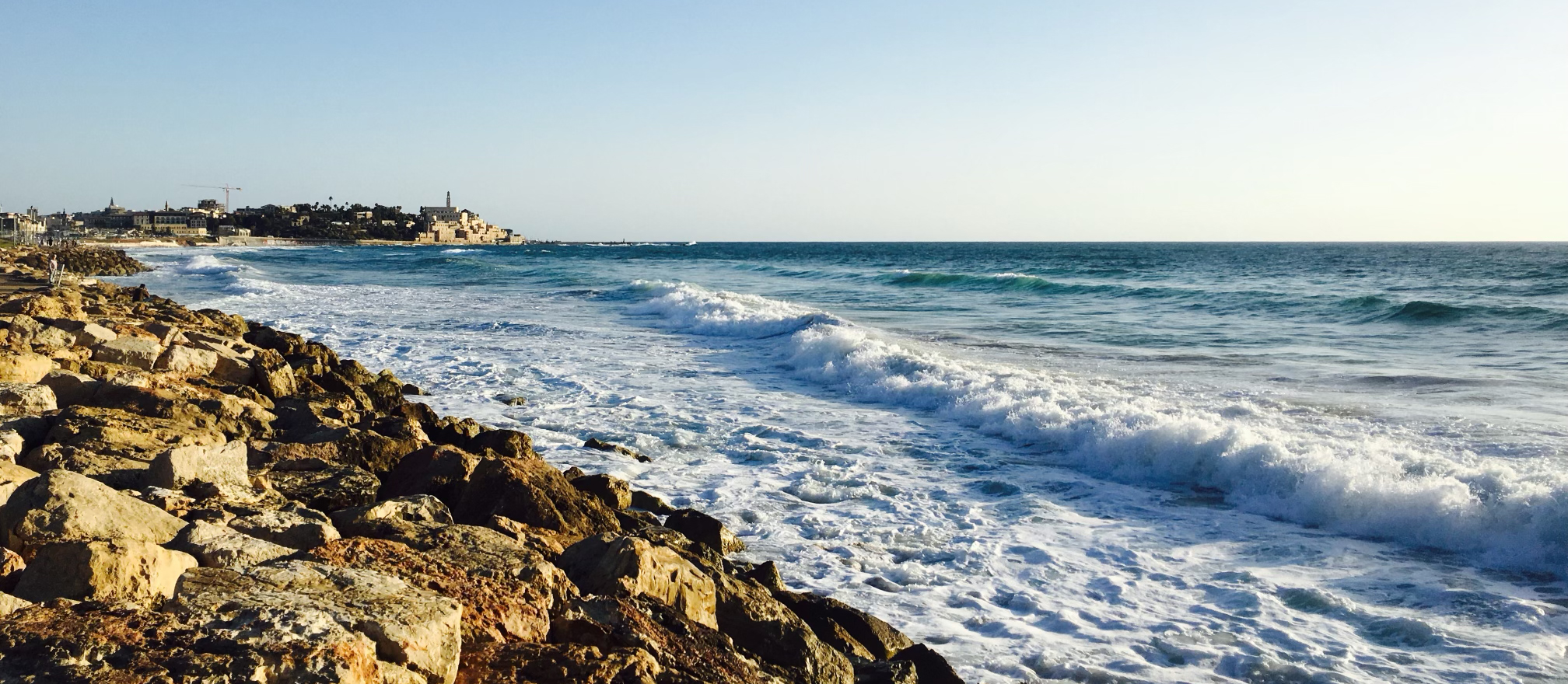 EDUCATIONAL EMPOWERMENT
Direct Support
Seed the Dream Foundation works with organizations that support and empower women and survivors of sexual violence.
Education/Prevention
Seed the Dream Foundation supports educational programs that teach healthy relationships, respect, and boundaries to prevent and reduce sexual violence.
Tech Support
Through innovative technology, our partners provide access to help for individuals who feel threatened during times of crisis.
Women, Health, and Wellness
Seed the Dream Foundation supports organizations that provide women with access to the medical care and mental health services they require to lead healthy lives.