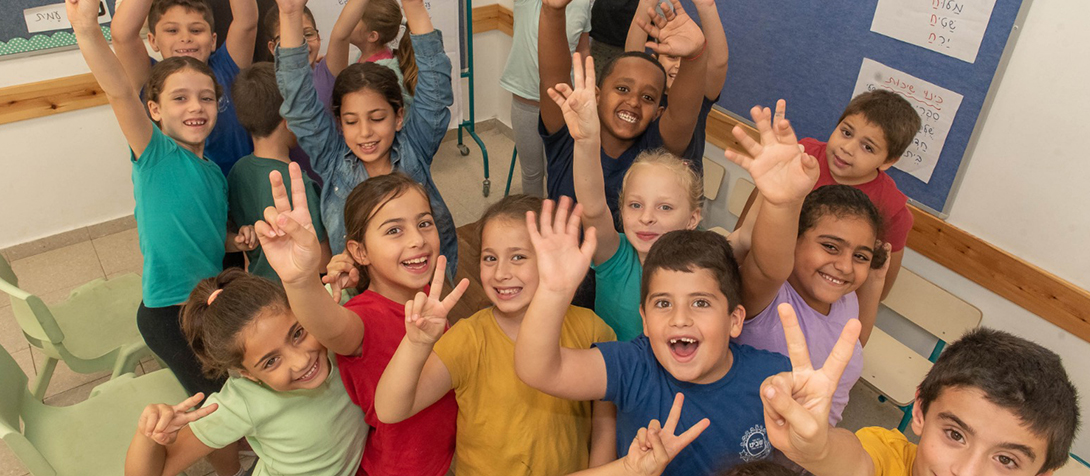 EDUCATIONAL ACCESS
Seed the Dream Foundation expands access to high-quality education. We support schools and programs dedicated to advancing academic opportunities for underserved communities.
Elementary Schools in Israel
Seed the Dream Foundation partners closely with school operators that work to improve underprivileged and underperforming elementary schools in Israel:
Guiding and mentoring principals,
Offering quality training and on-site coaching to teachers,
Providing educational and emotional support for students, and
Supporting parents and the general community.
Focused on closing achievement gaps from a young age, these holistic models equip schools to respond to the individual needs of their students and improve the overall quality of education provided to ensure student success.
Access Scholarships
Significant obstacles exist for many across Israel as they seek to access higher education. Seed the Dream Foundation is proud to work with scholarship programs that provide comprehensive support for these individuals, including mentorship, academic guidance, tutoring, assistance for daily living, and career counseling.